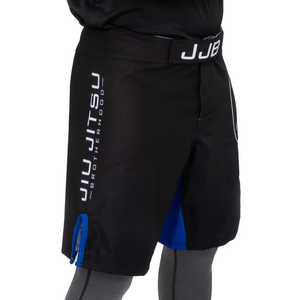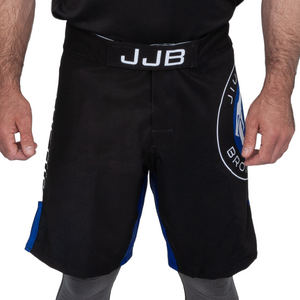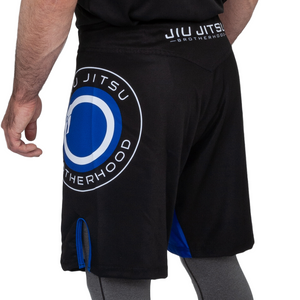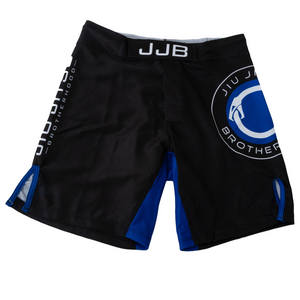 Regular price
Tail-Eater Grappling Shorts
---
Tail-Eater Grappling Shorts - After many years on the mat and having owned dozens of pairs of fight shorts, we struggled to find a pair that fulfilled all of our grappling-specific requirements.
Some pairs are sturdy and durable but are thick and difficult to move in, while others provide the mobility required but are flimsy and don't last. For the few that did manage to find a balance between function and quality, very often the package was spoiled by their overly-aggressive and loud styling.
We set out to create a piece of grappling equipment that would provide the perfect blend of durability, comfort, mobility and elegance, and with the Tail Eater Fight Shorts, we feel we've achieved our goal.
Comfortable - Rubberized comfort strip around waist area eliminates chafing
Sublimated Printing featuring the classic 'Tail Eater' logo - Won't fade ever!
Stays up - Secures with both velcro and drawstring
Superior Mobility - Elasticated groin area
Ultra-Durable Materials - 95% Polyester and 5% Spandex